About Sherry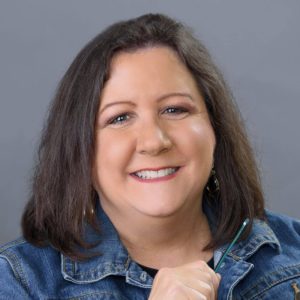 Sherry Stanfa-Stanley is an award-winning writer, humorist, and squeamish adventurer. Her humorous and inspirational memoir, "Finding My Badass Self: A Year of Truths and Dares," was published by She Writes Press in August 2017.
The book, which chronicles a year of hilarious and enlightening weekly challenges, won the 2018 IPPY Silver Medal in Humor and was a finalist in the self-help category by the 2018 Next Generation Indie Book Awards.
Sherry writes about her midlife escapades and other topics on Facebook (The 52 at 52 Project) and also blogs here. Her work has been published by "The Rumpus," "Midlife Boulevard," "Healthy Aging," "First for Women," and "The Huffington Post." Her stories were also included in three anthologies: "Fifty Shades of Funny," "Laugh Out Loud" through the Erma Bombeck Writers Workshop, and in the collection "You Do You" compiled by NYT bestselling author Jen Mann.
A Toledo-area native, Sherry also recently retired from a successful journalism and communications career. An empty nester after raising Son #1 and Son #2, she now indulges a menagerie of badly behaved pets.